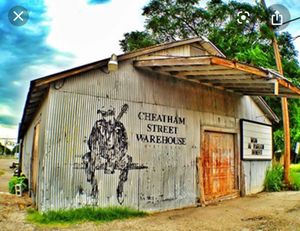 On May 7, 2002, I saw the sunrise in Indiana and the sunset in Texas. I had loaded my pickup truck the night before with my guitar and anything else I could squeeze in to the cab..."  That is an excerpt from the liner notes of my first record 'Get Lit'. As I recall that day I left Indiana...I was just a kid and I was moving to Austin...terrified and excited all at the same time. I knew not ONE person in Austin. But, I WAS MOVING TO AUSTIN F'ING TEXAS!! Me, my Fender DG21s (see post about this guitar from a couple of weeks ago) and a duffel bag of clothes and three...yes..only three songs I had written and they were terrible.  Austin...the hallow ground where so many of my heroes had started. You all know the big names...but I do want to mention the three main guys that I was into at the time (and still am) that influenced me to move Todd Snider, Charlie Robison and Jack Ingram.  Without them, I would have never moved to Austin or pursued my songwriting passion with the intensity that I have.
When I got there...I had never played a show... I took that Fender DG21s to @southaustinmusic and had them install a @fishmanmusic pickup...I remember it costing as much as the guitar...and man was I broke. From there I would play my first ever time in public at an open mic at the Water Tank on the Northwest side of Austin, then I started playing the open mic at Giddy Ups on the south side and then
when I thought I was ready I played the open mics of all open mics...Kent Finlay's open mic at Cheatham Street Warehouse in San Marcos. I could write a whole post on Kent's open mic...from the history, who has played it, and the experience. I will leave that for another time. The Water Tank's open mic was on a Sunday, Cheatham Street's was Wednesday, and Giddy Ups' was Thursday...this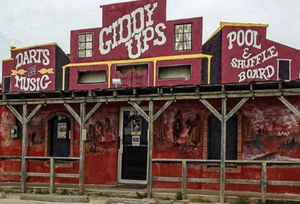 gave me three nights to play and keep getting better, better and better.
This journey is To Be Continued...